Communities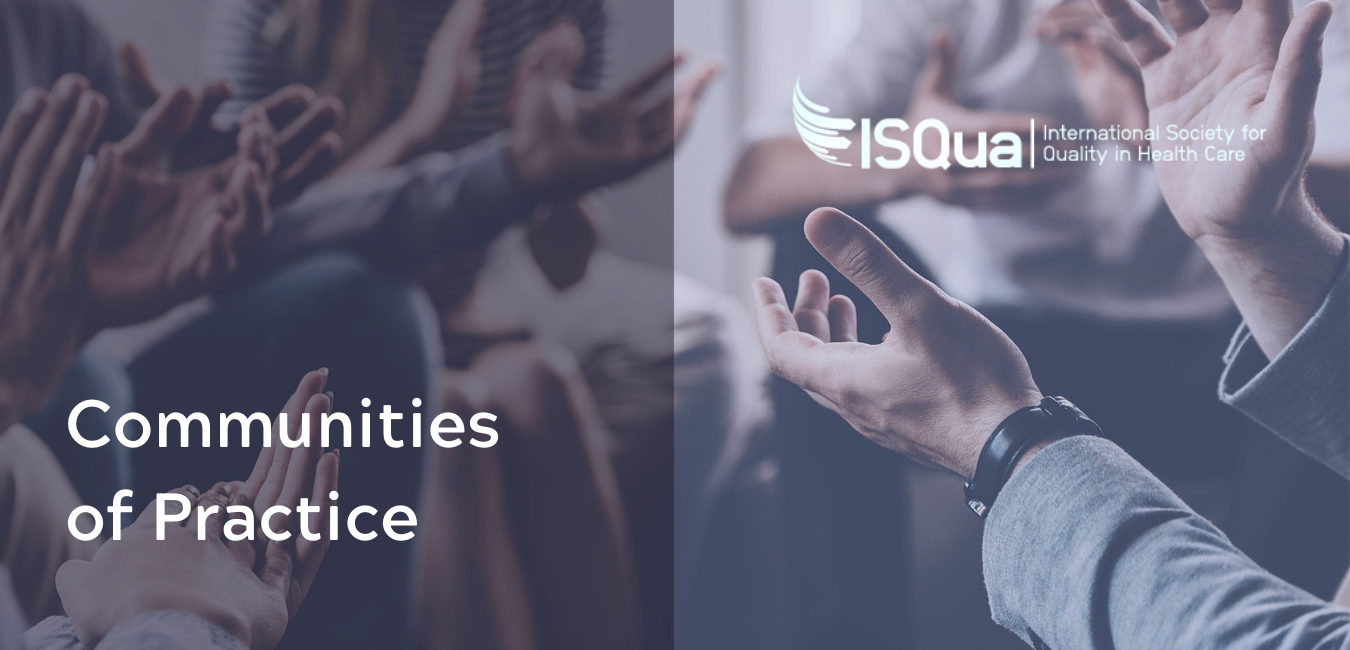 At ISQua, we have made a strategic objective and commitment to support a regional approach to our work, including specific activities designed to strengthen engagement with professionals in Low and Lower-Middle Income countries. The development of the African, SE Asian and Latin American networks reflect this commitment. These groups meet on a regular basis to exchange information and share learning on issues that are specific to their own regions.
Comunidad de Práctica Latinoamericana e Caribé
La Comunidad de Práctica se ejecuta en asociación con el Consorcio Latinoamericano de Calidad y Seguridad en Salud (CLICSS). Al igual que en la Comunidad Francophone, las reuniones de la Comunidad de Práctica de América Latina tienen lugar cada mes con el objetivo de compartir e intercambiar experiencias entre los especialistas en mejora de la calidad. El espacio ofrece la oportunidad de preguntas y respuestas, comentarios y comentarios, así como valiosas posibilidades de conexión en red. Las reuniones se llevan a cabo a través del español.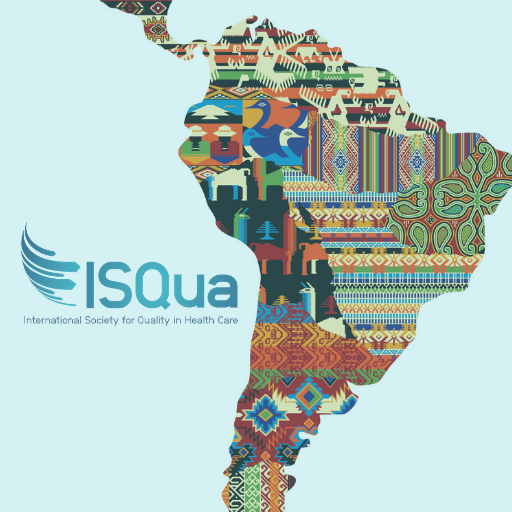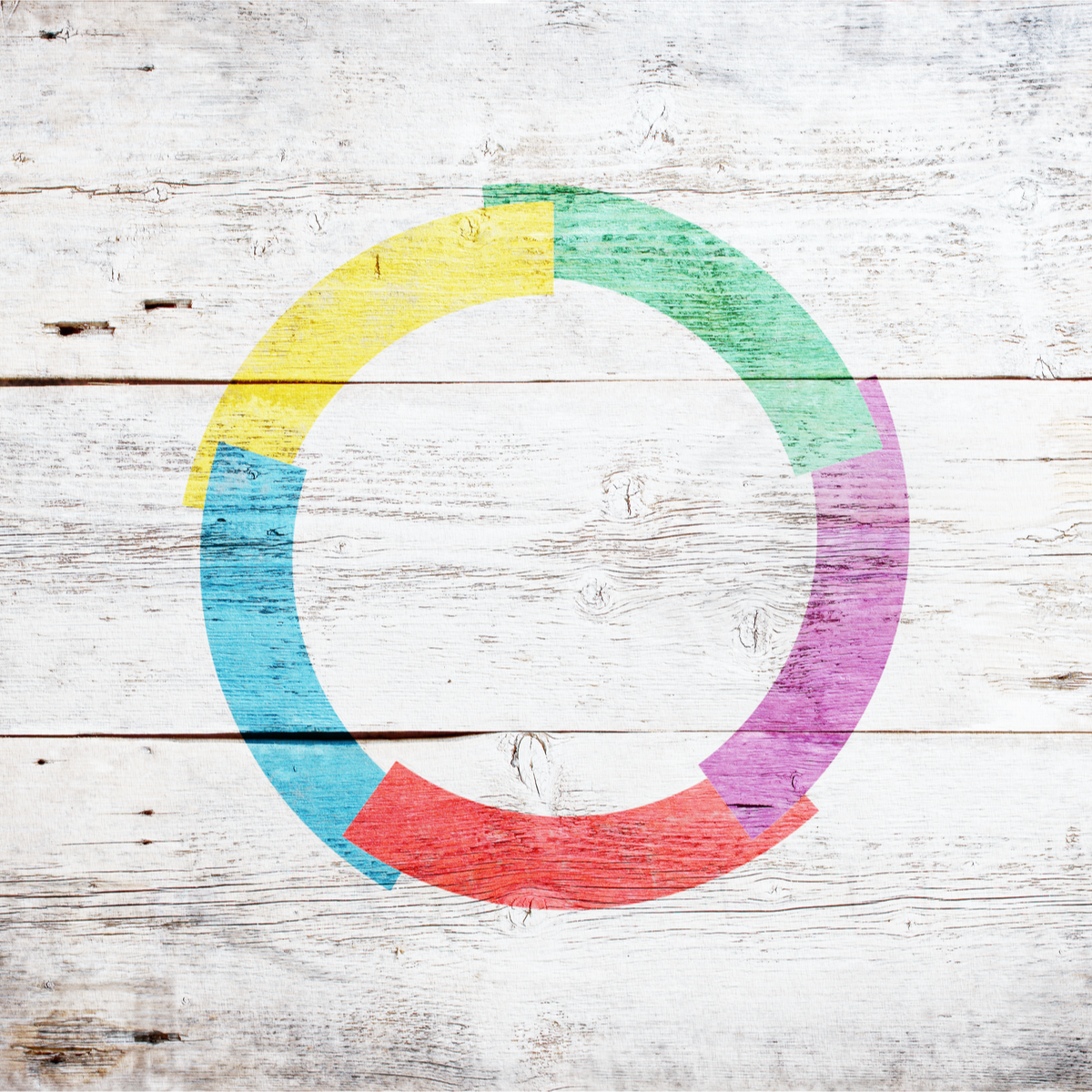 ISQua's Francophone Communauté de Pratique
Cette communauté de pratique se réunit à intervalles réguliers pour discuter des initiatives et des défis d'amélioration de la qualité dans les régions francophones du monde entier. Les réunions sont organisées par l'ISQua et animées par la Plateforme pour l'amélioration continue de la qualité des soins et de la sécurité des patients (PAQS ASBL). La première réunion a comporté une présentation du Dr Marie-Pascale Pomey et celle-ci est disponible ici pour une courte période.

Pour vous impliquer, veuillez contacter Caitriona à ccurran@isqua.org.
À propos de la Communauté de Pratique francophone ISQua, en collaboration avec la PAQS ASBL (Belgique), est heureuse de vous présenter cette nouvelle Communauté de Pratiques. Celle-ci est ouverte aux francophones du monde entier souhaitant partager leurs expériences et apprendre ensemble.

Intéressés à devenir membre de l'ISQua? Vous pouvez nous rejoindre ici.